Online Information :
The Destination Wedding Package
Elopement or destination weddings have become one of the most common trends for couples.
Orlando is a GREAT place to honeymoon!! Here we have:
Disney's Magic Kingdom
Epcot, Animal Kingdom
MGM Studios
Sea World Universal Studios
Discovery Cove-Dolphin Encounter
Universal's Islands of Adventure
Wet and Wild Water Attraction
Beaches and Kennedy Space Center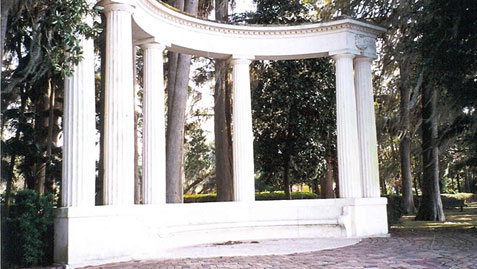 Kraft Azalea Park is located in Winter Park, Five minutes from many fine dining Establishments.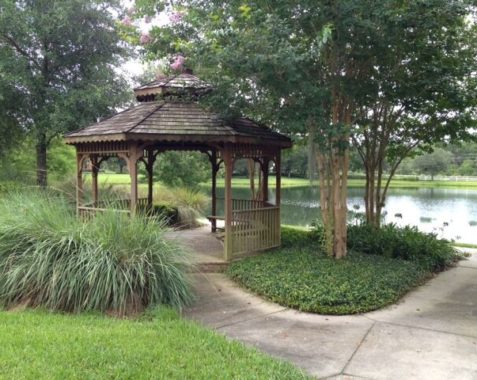 Why Destination Weddings are the Easiest!
With the money you save you can afford to have a nicer reception party back home or nice honeymoon
Spend less! The average wedding cost is estimated at $28,000.
Stay in your budget! 43% of couples go over their budget.
No stress or major headaches in the planning
The Destination Wedding Package includes:
A beautiful Amphitheater location-or the location of your choice.
A FREE 'Ceremony Planning Kit' (ceremonies, vows, readings, special options, enhancements, etc.) Your personalized wedding ceremony – based upon your chosen options from the 'ceremony planning kit'.
Wedding Officiant: Your choice of ordained Christian minister or licensed notary to perform a personalized, romantic, and heartfelt wedding ceremony.
Free Consultation with a professional wedding officiant to help organize your details. If you're coming from out of town a phone appointment will help organize some of the details.
You may enhance your wedding event by picking additional features a la carte:
Wedding Photography
(1-2) hours of unlimited photography, $275.00- Option of Pictures on Disney Property.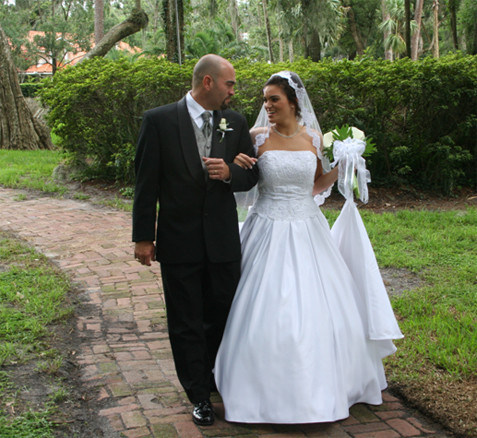 As experienced wedding professionals, we can reduce your stress and save you valuable time. We serve over 300 locations in the Orlando Central Florida area. We network with only the finest and most reputable professionals to insure your wedding dream comes true.